Bradley Jenkin Memorial Fund
Purpose
The purpose of this fund is to provide discretionary grants for individuals with a neuromuscular condition to access opportunities and specialised resources that enable them to achieve freedom.By a resolution in council, it was decided that in recognition of the years of unpaid service and commitment made by Trevor and Joy Jenkin, and in keeping with the generous spirit of giving by their late son Bradley, who sadly passed away from complications of DMD aged 17, that henceforth the discretionary fund will now be renamed The Bradley Jenkin Memorial Fund.
It is our great pleasure to be able to make this gesture for Trevor and Joy, not only as an enduring legacy for their hard work and sacrifice, but because Bradley's enthusiasm, humour, and kind-hearted thirst for life embodied the MDANZ vision of 'freedom beyond limits'.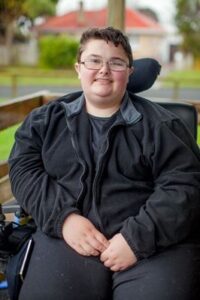 Who can apply?
Individuals diagnosed with a neuromuscular condition (*covered by MDANZ) and who are registered as General or Life members of the MDA are eligible to apply.
A parent or guardian can apply on behalf of Rangatahi and Tamariki members.
How much can I apply for?
Grant applications will be considered on a case by case basis, subject to available funds. We ask that our members explore other funding options before applying to our fund. Due to our limited funds, we cannot consider applications over $1,500 but will consider partial contributions where a member has demonstrated they can fund the rest of the cost.
Please note, cost evidence (such as a quote from the company you are looking to purchase the item from, or a receipt or invoice if you have already purchased the item) must be included with an application. Applications without cost evidence will not be considered.
Funds must be spent within 3 months of a successful applicant being notified of the outcome.
MDANZ will not make direct payments to overseas suppliers.
What can I apply for?
We want our members to experience greater freedom in life. On the application form, you will need to tell us how the resource or opportunity will enhance your life and help you achieve more freedom.
Examples of grant applications that might be considered under this fund are;
Specialised sports equipment
Contribution towards the costs of a Mobility Dog being placed with you
Travel to attend an international forum for a rare condition
Participation in a sporting event
Career development (eg university or course fees)
What can't I apply for?
We will not consider applications for items or activities which currently meet government funding criteria. For example, if you are eligible to receive equipment from the Ministry of Health, MDANZ will not fund it. Where relevant, we may request a letter to show that government funding has been declined.
Funding for therapies and treatments of an ongoing nature will not be considered at this stage due to the "one off" nature of the grant. MDANZ will continue to advocate for better provision of therapies by health and education services.
MDANZ will also not consider grants for an activity or resource that has not been proven as beneficial to people with neuromuscular conditions, that has a risk of causing harm, or that is inconsistent with best practice guidelines.
When do I apply?
We have four funding rounds a year and the closing dates are:
31st January, 30th April, 31st July and 31st October. Closing dates may be extended at the discretion of the Chief Executive.
How to apply
Download a PDF application form.
Download a Microsoft Word application form.
Or, fill out the contact form at the bottom of this page and we will be in to
What makes a good application?
It is important to remember that the fund's panel is presented with a number of applications each round – so make yours count!
Think of your application as a CV – you need to sell yourself and your cause.
Provide as much detail as possible:
What do you need this funding for? Provide a clear description – ie: in the case of an item, what is it and what does it do?
Why are you seeking funding?
How will the item/service etc help you, and make a difference in your life?
Will anyone else benefit from you receiving this funding? ie: does a new ramp mean someone doesn't have to carry you up stairs?
Be sure to ask your fieldworker for help with your application – they can proof read your application and write a letter of support.
What do I do with my completed application forms?
Once you've filled in the form you can:
Post it to:
Muscular Dystrophy Association of New Zealand
PO Box 12603
Penrose
Auckland 1642
Or:
Email it to: info@mda.org.nz
Please include "Bradley Jenkin Memorial Fund" in the subject line.
More information
For more information please click here.
To view our assessment panel guidelines please click here.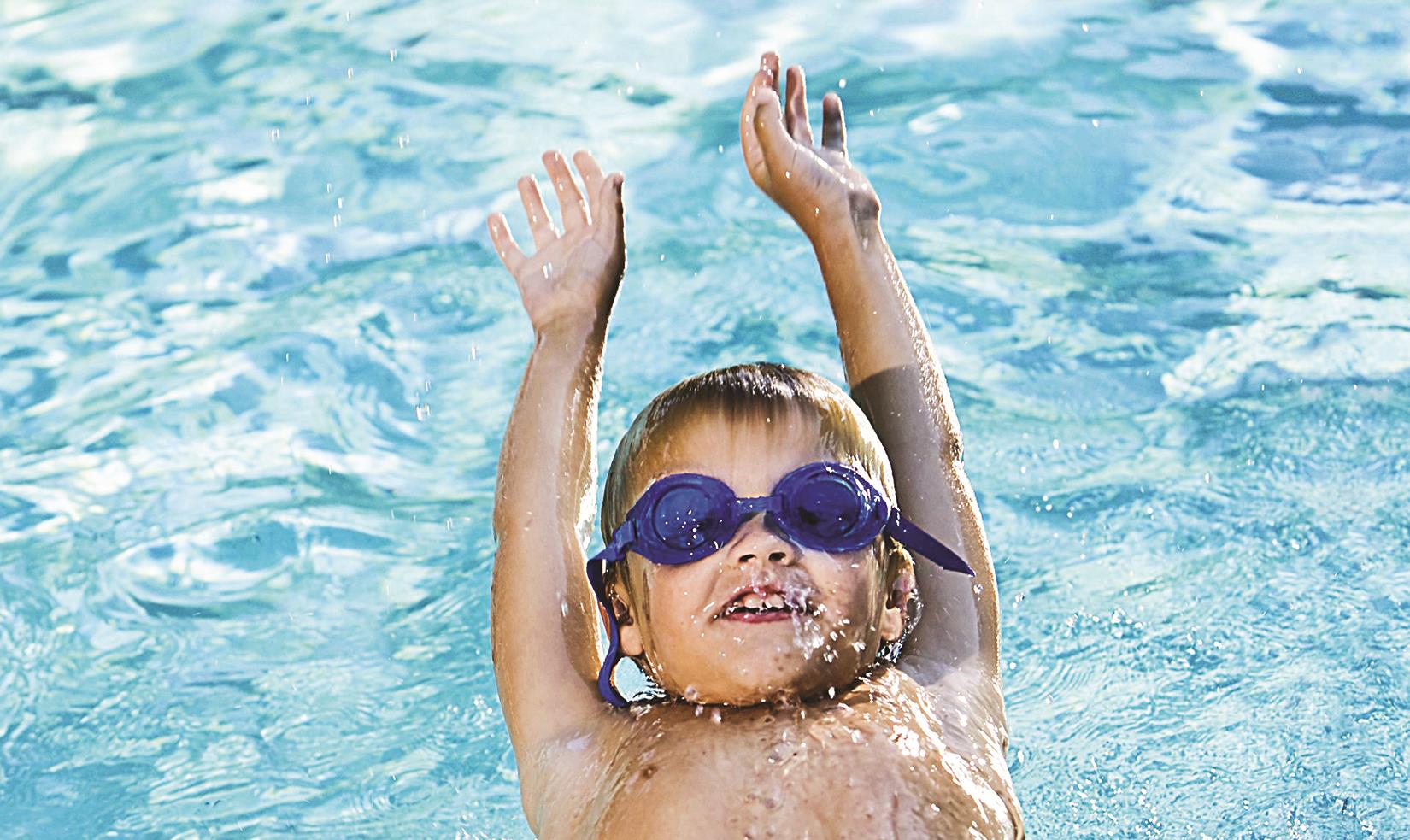 Contact Us
To make an application or for more information about the Bradley Jenkin Memorial Fund, fill out the form below:
Please use the boxes below to contact us with a brief outline of your requirements: